Put Our Experience to Work for YOU
Your Airport is Our Business
The A9 Consulting Group's core business is helping your business succeed. Whether you need help with security, credentialing, airport operations, procurement, employee training and development, or facility management, we've got programs and services to make your business better.
Founded by Paulette White, A9 Consulting Group has over 20 years' experience in the business of running airports. Our focus is finding areas where your business could be more productive and successful and then helping you develop the path to get there.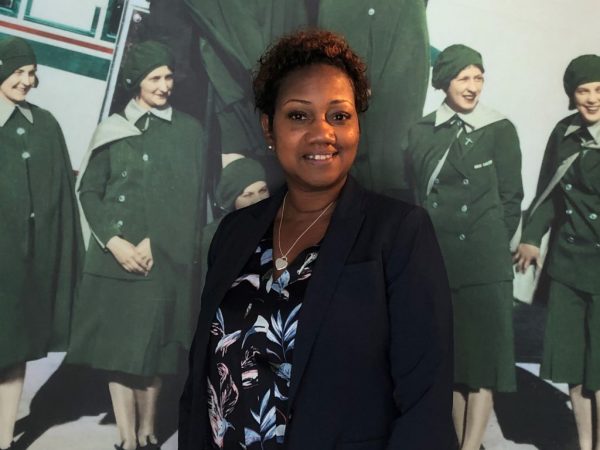 Paulette White, A9 Consulting Group Founder and CEO
IFPC Worldwide
SDI Presence
CrowZnest Consulting, Inc.
Associated Labor Corporation of America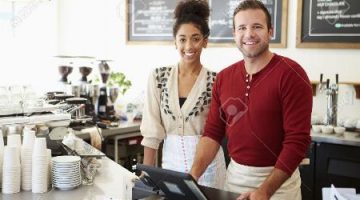 Airport Expertise
Operations
Security
Credentialing
Facility Management
Employee Training & Development
Procurement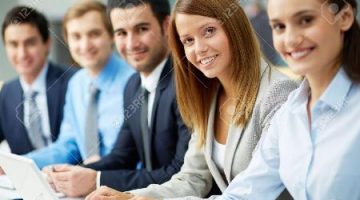 Certifications
We are certified as a DBE (Disadvantaged Business Enterprise), ACDBE (Airport Concession DBE), MBE (Minority Business Enterprise), WBE (Women's Business Enterprise), and SBE (Small Business Enterprise) in multiple states including Illinois, Nevada, and California.
Our staff hold a variety of professional certifications, including ACE (Airport Certified Executive) and PMP (Project Management Professional).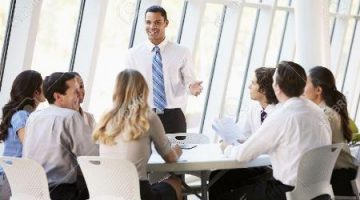 Guaranteed Results
Where do we deliver the most? In our client's results. We've worked with airports across the nation. We provide a guarantee that if you follow our plan and don't see amazing results, you don't pay.